Data Pipelines Reimagined
Build advanced data pipelines, configured for daily dynamism, on top of your cloud. Filter, rebalance, and transform your unstructured data on demand.
Build pipelines with Python
Configure user inputs to your pipelines
Run your pipelines
Share and configure scripts with your team
Integrate all your databases and codebases
Postgres
Redshift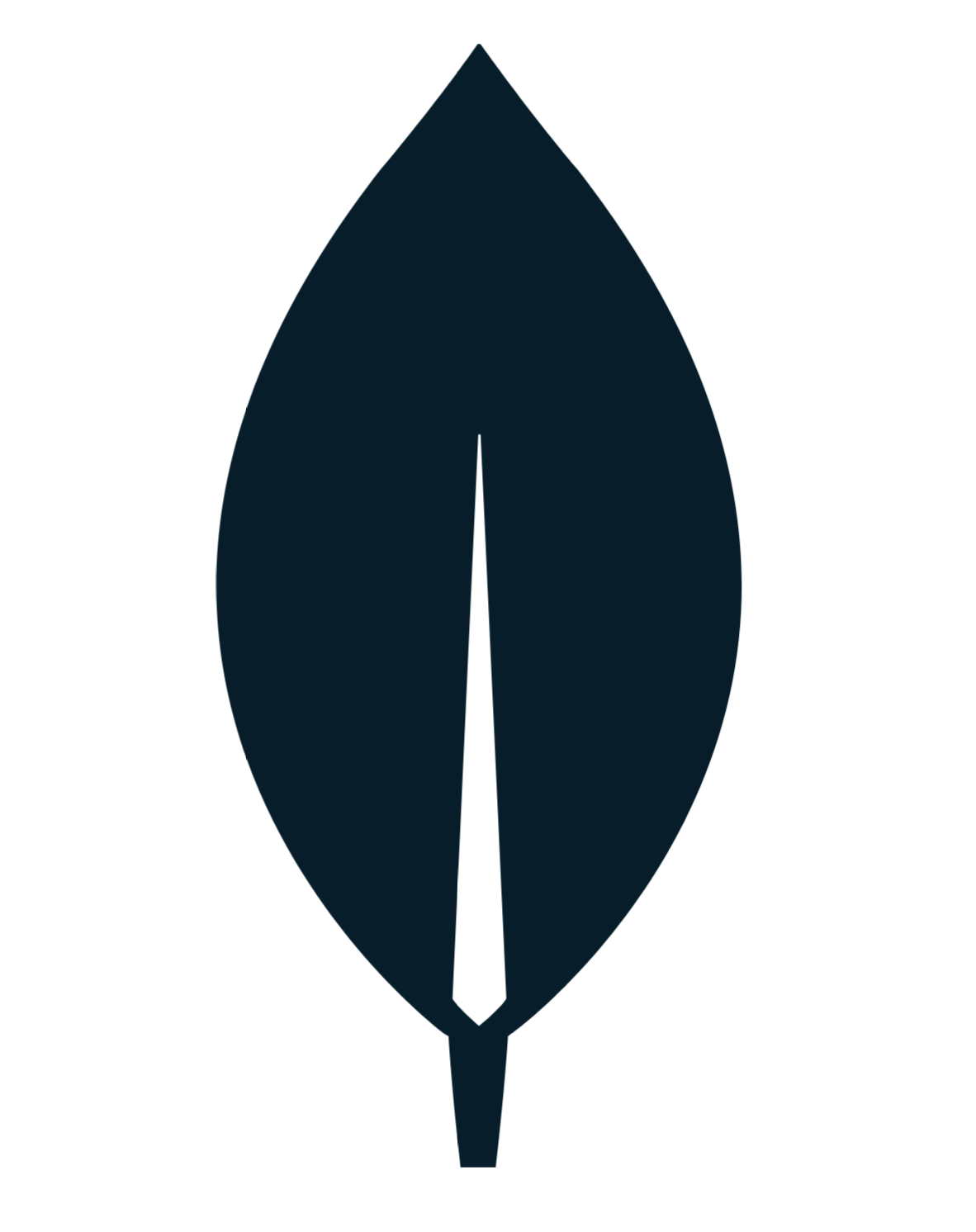 MongoDB

MySQL
Supabase
Snowflake
BigQuery
GitHub
GitLab
and more...